Genre:
Alien Invasion | Kaiju Open-World Survival Terror
Pre-Apocalypse
Theme:
Modern, Sci-Fi
Art Styles:
Stylized Photo-realism
Perspectives:
True First Person (Primary) | Multi-Third Person (Secondary)
Combat:
PvP/PvE
Description:
ExORION Survivor is an survival terror that
combines science fantasy and horror elements
with waves of intense Action Combat,
set in a modern world.
Protect and provide for yourself, your family,
and a small group of Survivors in a world
under attack by Alien Invaders.
Can you survive the Battle between ExORION Super Soldiers and Alien Invaders?
Inspiration:
Based on Interactive Fiction Short: DRifters
& Contest Winning Short Story
Stephen King's The MIST
War of the Worlds (2005)
CLOVERFIELD, GODZILLA
Left 4 Dead
Earth Defense Force
Kyoei Toshi
Highlights:
Open World Map
Various Alien Enemies Land-Air-Sea Hordes & Titans & Stalkers
Poly-Symmetrical Gameplay:
Play as Survivor - Open World Survivor Mechanics
Play as ExORION Soldier - Coop Military Campaign
Play as Alien Invader - Stalk/Hunters of Survivors
Play as Alien Kaiju - A destruction game for Kaiju (Arena Destruction)
Kaiju vs Kaiju Combat Fighter
Play as Kaiju Parasite Horde Commander / Breeder (Viral Mechanic) Infect Survivors/Make Host
Features:
Proc Gen Landscape & Cityscapes
Proc Gen Monsters
Dense Customization: Character/Weapons/Armor/Shelters
Wave-based Alien Attacks|Cool Down Timezones
Tournament Modes
Scavenger Modes
Target Audience for Game:
RPG players that enjoy Character Customization, building the perfect array of Skills, Armor, & Weapons.
FPS players that enjoy a Solid FPS experience with weapon customization and unique set of skills…
Co-op Players that enjoy working with Teammates to battle/overcome obstacles.
Development Time-line
1.5 year
Who we're looking for listed by urgency
3D Character & Creature "Kitbash" Artist familiar with Modular Workflow + Modify Existing Assets.
Organic KitBash:
Creature Designer, Base Body and Parts Modelling
Modular Player Character Armor & Clothing Pieces
Mechanical KitBash:
Modular Weapons Designer/Modelling
Modular Vehicles Designer, Modelling
Architectural KitBash:
Modular Architecture Pieces
Furniture Props Parts
3D Creature Animators

Special FX Technical Artist (versed w/ UE4 Materials and Particle Systems): Materials, Shaders, Particle System Niagra, Post Processing

UnrealEngine Sound FX/Engineering

UnrealEngine Cinematics (Sequencer Animator and Composition)

3D/Audio Diegetic UI Design: Indicators/Activators

Blueprints Game Systems Programmer familiar with BP Networking/Replication.
Requirements:
Experience with Developing in UnrealEngine 4.
Can work with Existing Resources/Asset Packs.
Can work with Internet Imagery [SUP]We have No Concept Artist[/SUP]
Can work with in-house Custom Tools.
Can work with Google Slide Documents
Positive Attitude.
Can attend Online Team Meeting at least once a month
Contact Us:
Soldier's Perspective
Alien T e r r o r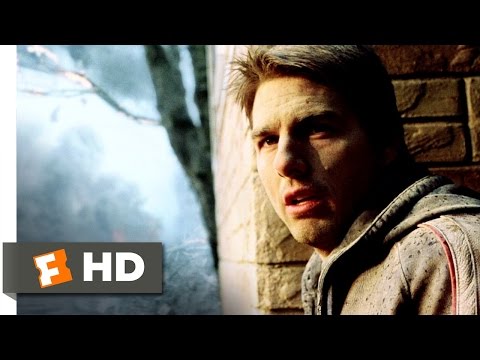 Kaiju Terror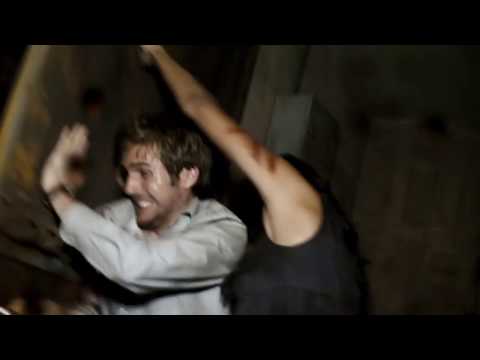 Theatrical Suspense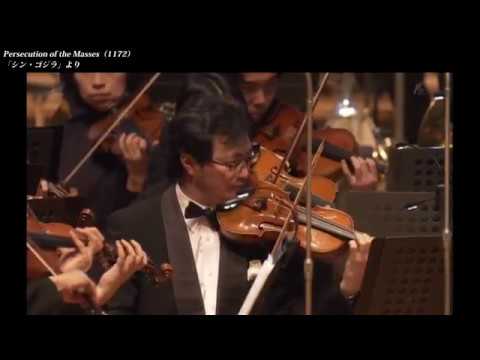 How to make a Kaiju Horror
Rare Monster Sighting