Overview
Hey everyone!
I want this thread to be a celebration of stylized graphics, where we can share our work and processes to inspire and teach others! I'd love for you to share images of your projects, and links to things you found helpful. I'll be continuously updating this post with what I've been working on and I look forward to seeing your projects!
WATER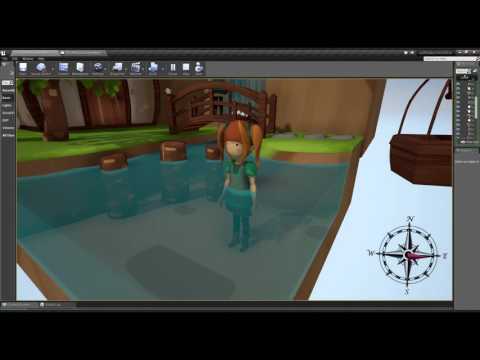 Practice with Depth Fade and RGB Channel Masking. Full tutorial here.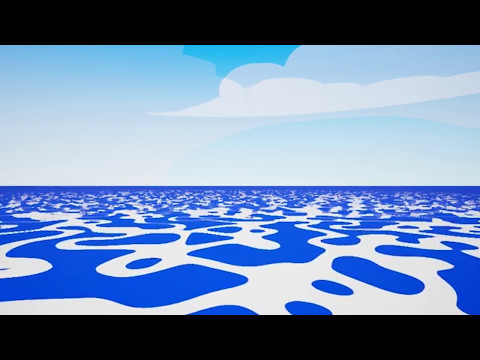 After sitting and watching an AGDQ Speedrun of Wind Waker, I was inspired to try making my own version by animating Noise. Full tutorial here.
CEL SHADING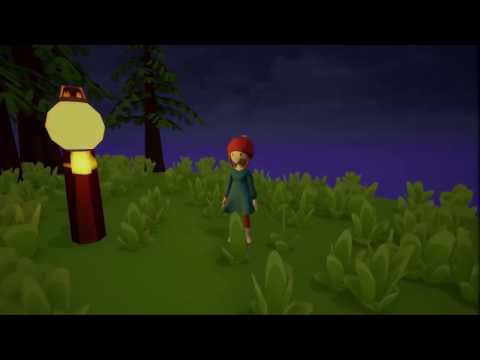 After running into issues with a Cel Shading Post-Processing effect not working with translucent materials, I explored a way of getting the same effect through a Surface Material. Full tutorial here.
MOVING GRASS SHADER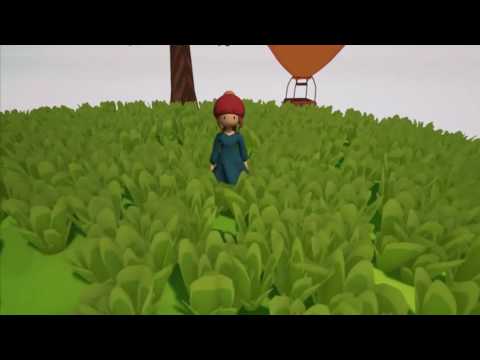 A simple way to bring movement to the grass when the player walks through it using a Material Parameter Collection to track the players position. Full tutorial here.
DISSOLVING MATERIAL
Need to dissolve a character in and out? Here's a quick way to do so using Opacity Masks.
POST PROCESSING COLOUR GRADING
Another short tutorial on how to set-up and use colour grading inside UE4. It's super useful for regaining contrast and saturation which has been washed out by lighting!
LATEST WORK
And just for fun a couple of .gifs of my latest project: