Hello,
I'm looking for way to create some kind of projection mapping in UE.
All 3D programs has features such as project animated textures onto objects surface, like Cinema 4D has option to use Camera-View to project texture from there on some objects, so instead of UV it uses camera-angle, here is couple videos what I want to create in UE.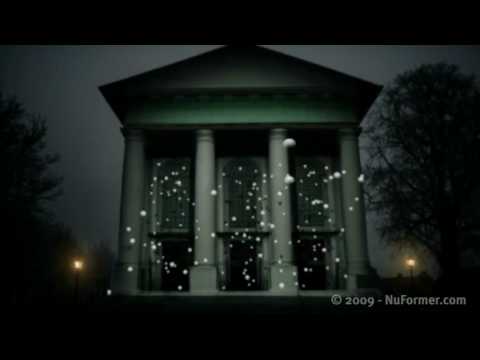 Can you please help me to create this kind of effect? Let say can you take two cubes and project some video-texture on them at the same time?
I was thinking to use Decals, but not sure is it going to work or not? I need 10 sec video file to be constantly looped while I walking in the level and it's going to be few of them.
What is the best technique to do that?
Maybe there is a way to project video texture from light object?
Please guide me somewhere, is it possible in Unreal?
Thank you.