Hello,
Epic is probably aware of this bug because it's been around since the start.
But I'm just making a thread for it maybe it will get sorted out.
Summary:
When painting landscape layers there is this grey square bug happening randomly on sectors of the landscape we paint.
It happens almost all the times when having more than 1-3 really simple layers.
Tried:
Painting the entire landscape with each layer individually, then trying to paint and mix them as we want. Still the square happens, less, but still there.
And I can probably paste a hundred other links where people have the similar problem.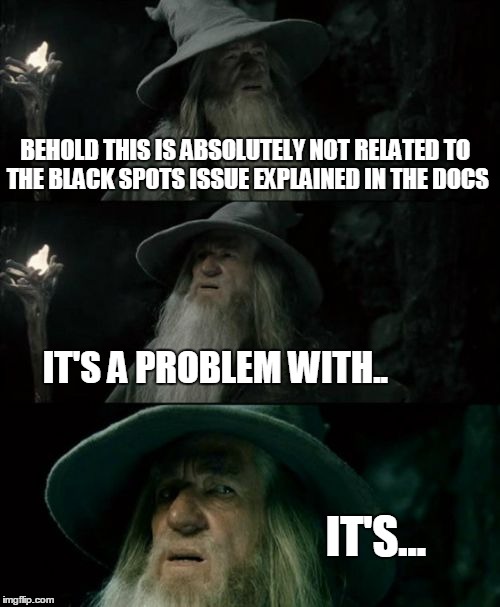 Can we get a little attention on this?