Just a quick video of the plugin i've been working on for the past week.
The plugin allows for modifying, Copying and deletion of actors while in VR preview.
And the changes are then applied to the Editor world.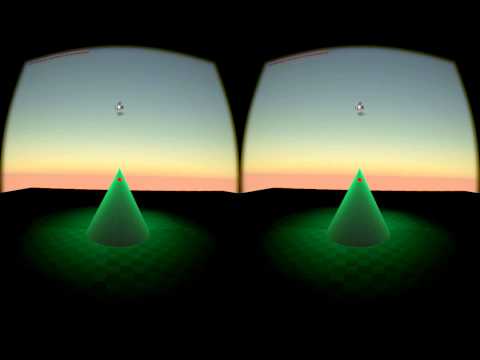 Just being able to tweak the light colors alone while in VR is a really cool feature.
Ive still got a few more menus to wire up so I probably wont have a chance to release this till after Christmas.
Opamp.