Spending some time on menus. Next is to add controller navigation to the menus.
Finishing up the blockout of the stun baton for my upcoming marketplace defense pack. =)
@SE_JonF, those look great, nice work man!
Just finished up a dark military horror environment setup for an upcoming music video. Here is an ambient tour (which has its own custom ambient music :).
https://www.youtube.com/watch?v=tK5fbBlHhFs
And a screenshot
High quality stuff, both in the ambient music & visuals!
Gamepad support added to the game. More work need to be done, but overall smooth. Wish gamepad interface is as straight forward as mouse for menu, but its not too bad.
The background is a placeholder. Need a better Background with less contrast, so the UI are more readable.
Hey, thanks very much! Yeah actually my main sound is more EDM-like, but I wanted an ambient track to introduce the environment to people
I might do some ambient packs for the marketplace, perhaps using the stems and blueprints so it can be more dynamic.
That's a great UI, looks very professional. What kind of game is it? I love snow games like Setsuna
This is really Impressive stuff. and a very fair price too
Wrapped up the initial texturing of the Stun Baton. All that's left is the other material variants, then moving on to the next asset. Check out more screens here! =)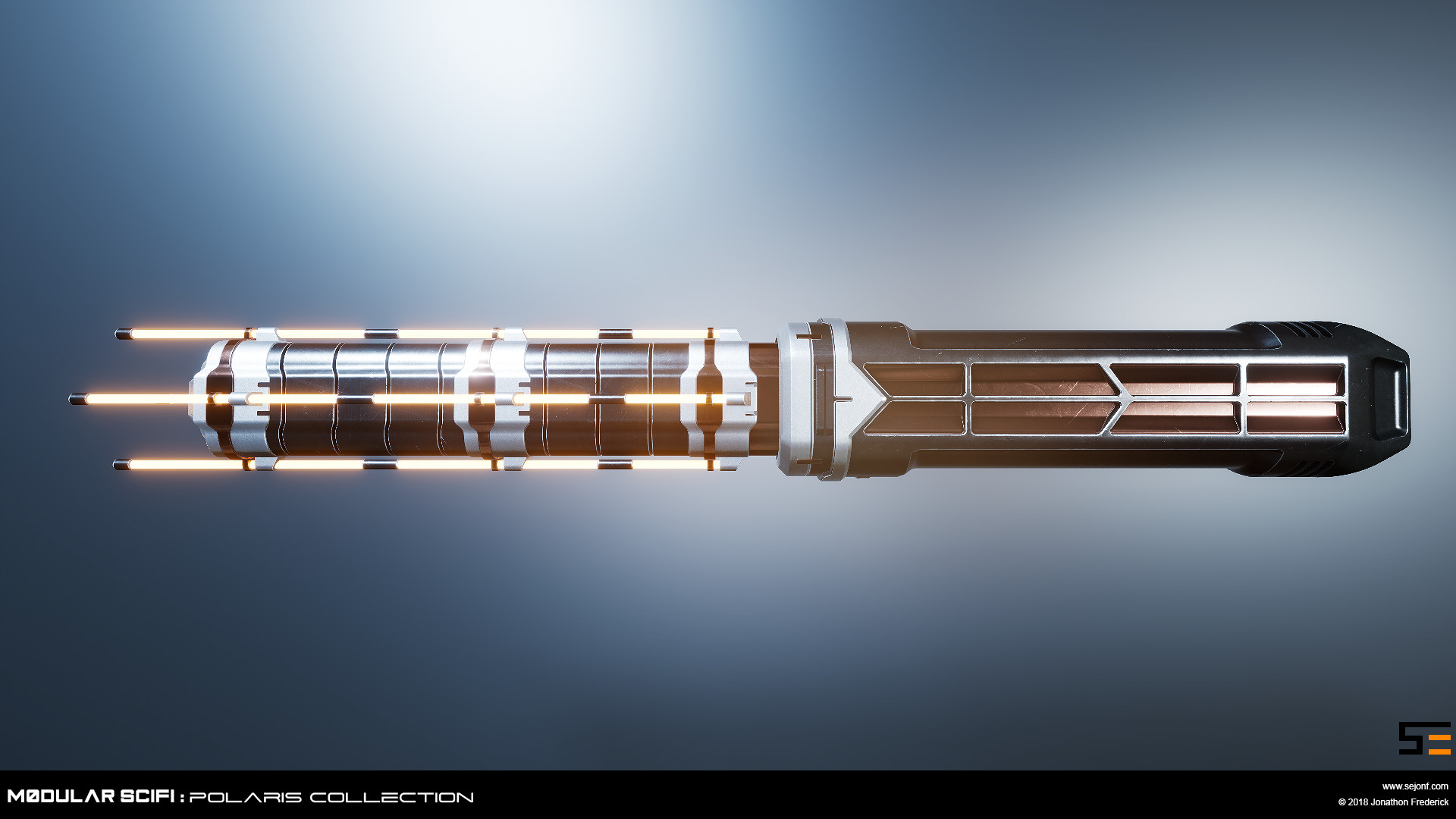 Awesome work on that shader @hippowombat
With some amazing assets from the marketplace, and some custom work, got a bit of first gameplay for my game - using Advanced locomotion system package for my base movement, and Clinton Crumpler King wash laundromat for an environment
your work inspiring as usual
my stuff 2.0… nvidia shadowplay still a bit jittery on movement, but it is what it is (shrug)… my take on life and spiritual in small chunks