Happy Holidays, RedSoupStudio!
And many congratulations on becoming 100% funded!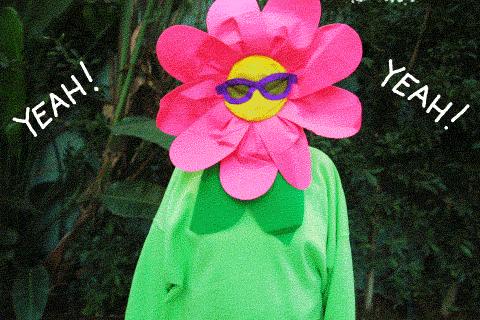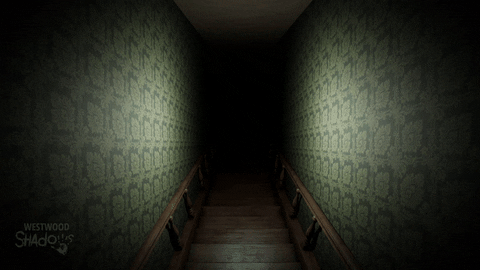 Something lurking in the basement!!


Full game coming this year!
This is totally giving me goosebumps - the kind of basement fear that requires sleeping with the light on! I look forward to trying to laugh in the face of danger once Westwood Shadows is fully released!