I am getting same issues in 4.21.2 and 4.22p6.
Here is pre-baked look and lightmap UV of the model (I also had different UV layout and still had the same artifacts):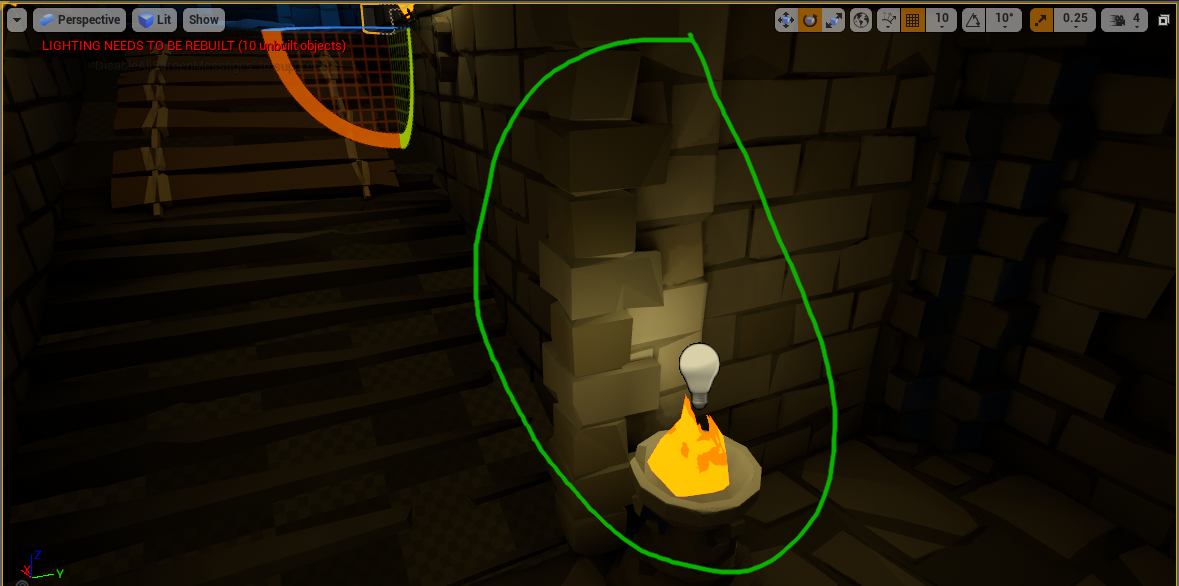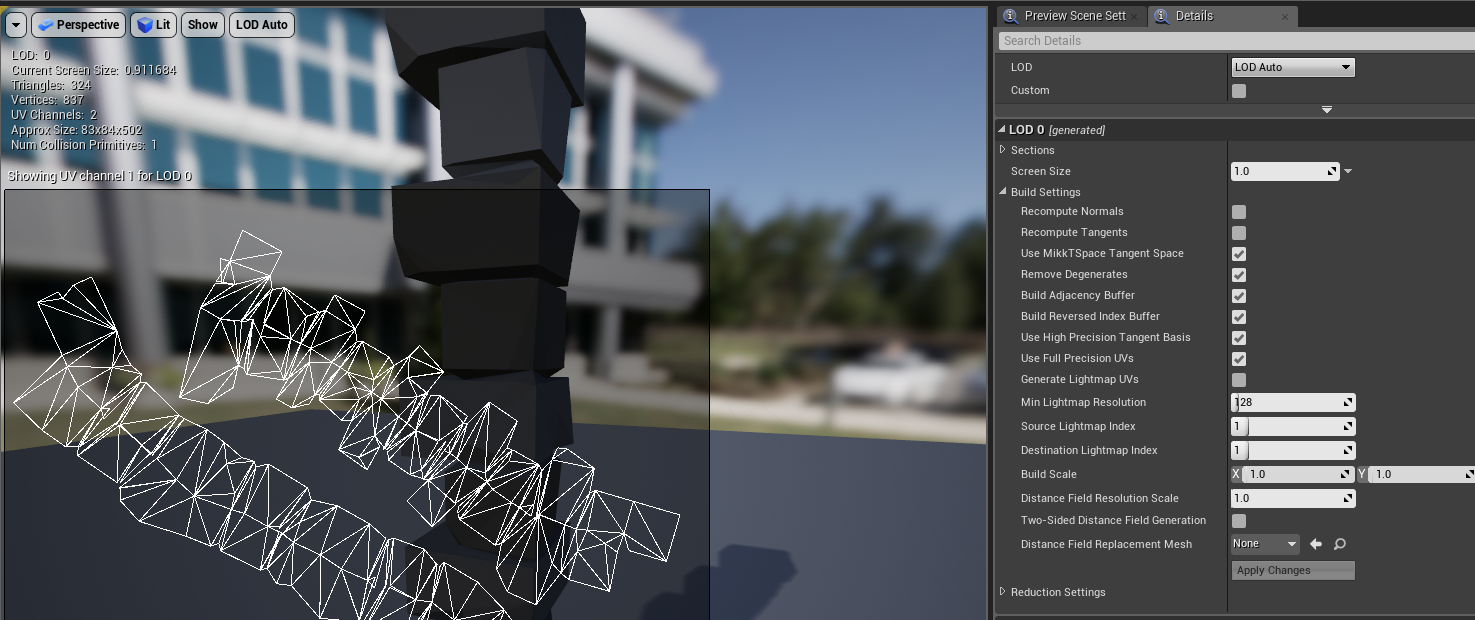 And here is after baking lighting using stock Lightmass (non-GPU; note that the same model on the left has no artifacts):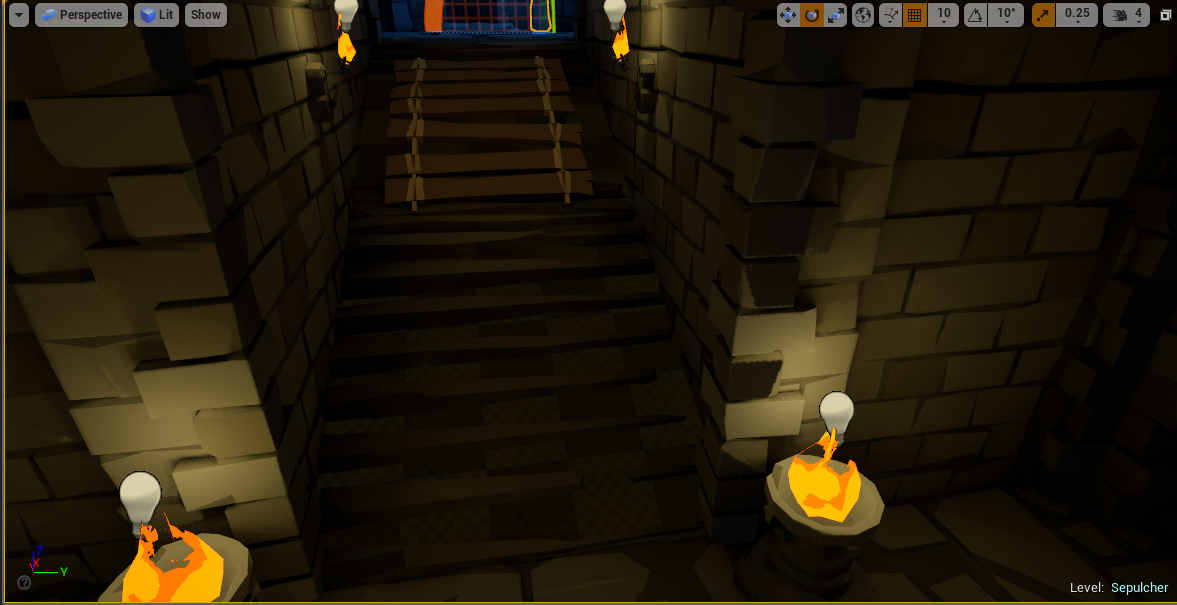 Has anyone had same kind of issues? Why is this happening? How do I fix it ?
Thanks beforehand