Here's a video of a multiplayer game demo I've developed with 2 friends of mine for Hyperbook. It was intended as a tournament demo for PGA (Poznań Game Arena) in Poland. Worked out very well.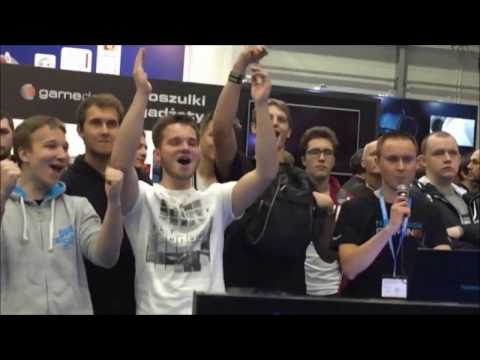 Right now it's a simple 1 on 1 Tron like disc fight. Gonna keep working on that and keep you posted.
I have no idea if I can post that here, but here's a link to a Facebook page.
https://web.facebook.com/hypervr
Cheers,
Z/