Hey team,
I am currently working within UE4.26.1 and playing with a Virtual walkthrough of bush constructed from a point cloud that I have recorded with the Lecia BLK 360, for my Masters's Thesis.
I have run into a bit of a pickle and was wondering if anyone knew the answer.
When I enter the VR space all my points decide to continually change scale and it becomes very distracting, as per the link below.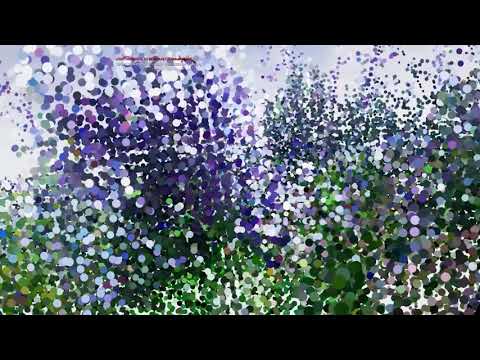 Does anyone know how to make the Points static so this issue does not occure?
Any help or guidance is greatly appreciated.