Is there a way to make this wire mesh more visible from a distance?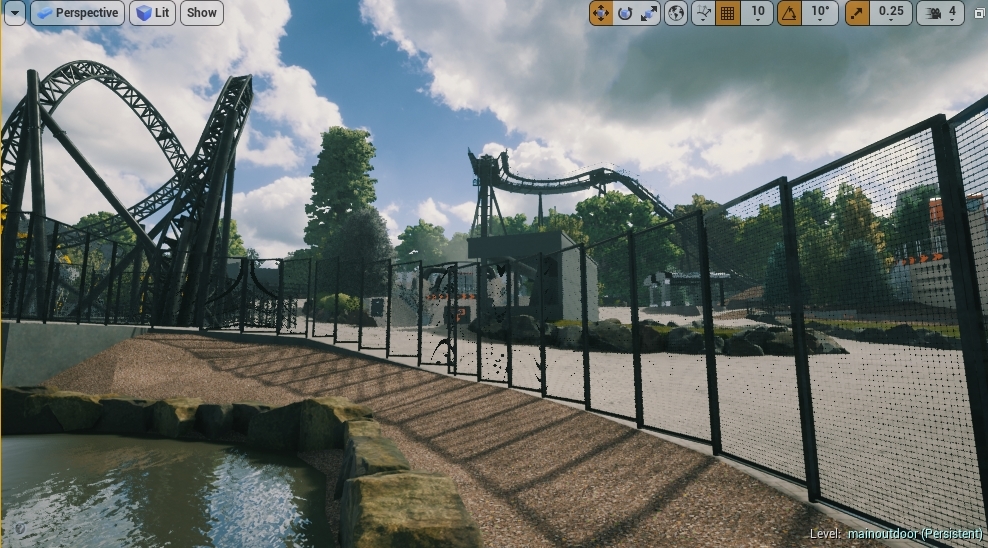 This map uses a lot of these fences and they look mostly transparent from even a short distance away, they also introduce some awful looking glitches.
Close up they look fine:
Any tips I would hugely appreciate!