Hello there,
i want to use the "Use Emissive for Static Lighting" option but it dont gives me any effects.
My Setup is:
a static mesh with the use emissive for static lighting option turned on
a material with Material Domain "Surface" Blend mode "Opaque" and Shading Model "Unlit"
in this material is a color texture sample which is plugin into Emissive Color
the material is applied to the mesh
for testing i also increased the Emissive Bost in the static mesh to a value of "10"
optimal lightmap density options
the correct lightmap uv channel on
I baked light with all possible quality settings from preview to production but i never get any lighting results, regarding my static meshes. I also double check it with the view mode "lighting only" and "detailed lighting".
For the light bake itself - it runs good and i dont get any errors or warnings.
I also checked my stuff with this video here - where i seems to work: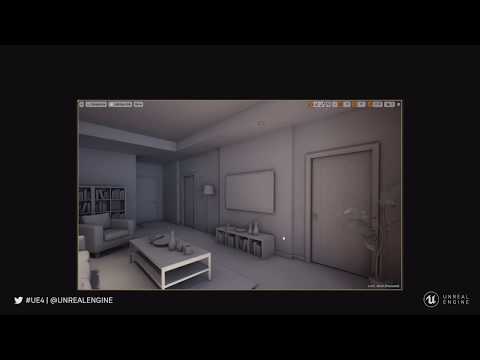 I hope you can help me because I really want to use this option/feature
Thanks a lot
Greetings