Greetings everyone. Microsoft showed last year the Cloud Computing for their XBox One, where the cloud enabled massive destruction in the scene which was not possible locally: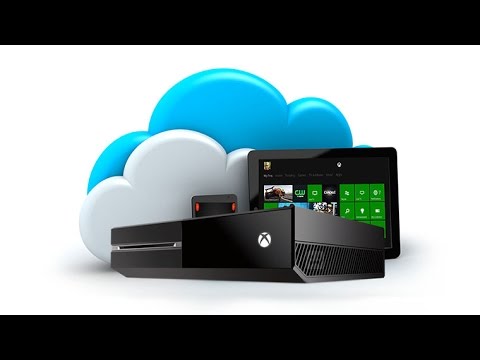 It was a protoype for their exclusive game CrackDown 3: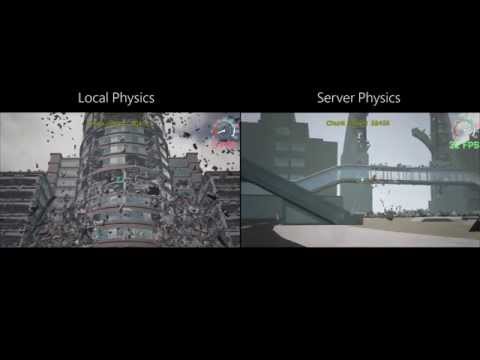 At that time no one did give such importance since noone believed it was feasible in a real game. But today, at GamesCom, at the Microsoft conference, they showed CrackDown 3 gameplay which at the ending, contained massive destruction of the buildings through the entire town: 20 times more than what can be done locally :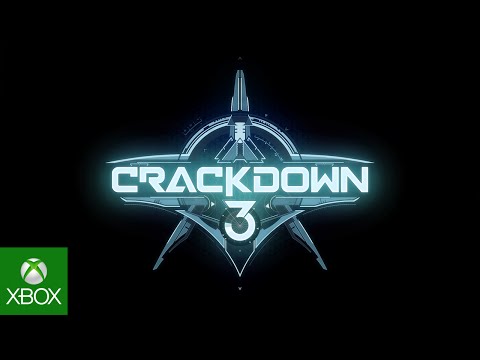 Here is a video showing more of the Cloud destruction system :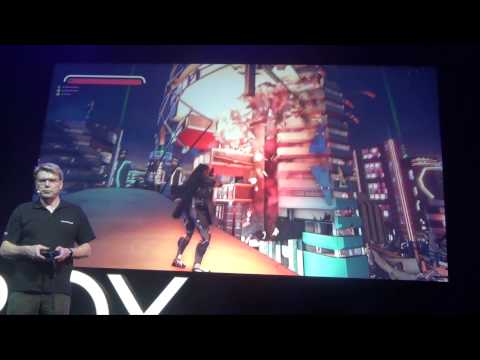 Since CarckDown 3 is using UE4, I really wanted to know about UE4 Cloud Computing capabilities on PC and PS4 (since XBox One can already use it now): whether it can be used to enhance graphical features like massive destructions or dynamic GI with unlimited bounces etc. We need to know anything about it on PC and PS4 (since Sony has now their own Cloud service called Playstation Now after acquiring both Gaikai and Onlive).
It would be really kind if the responsible of Cloud Computing at Epic to talk about the cloud possibilities of UE4 on all platforms and show us some examples and teach us how to use it. Thanks.