I've just found this bug, it's super easy to reproduce and super super annoying.
We have to re-create our scene in 4.24 because of this bug (yes, no automatic scene downgrading for UE4):
create a new scene, with a postprocessing volume that turns on most raytracing features (so it's easier to trigger the bug): RTAO, RTGI, RT Reflection
create a plane, and assign a displacement material to it (or use Vertex Offset). The higher the displacement the easier to trigger. No displacement, no flickering bug.
create another geometry, then drag it a little bit(move, rotate or scale). If bug is not triggered, add more geometries.
fly around the displacement plane, there will be some angles to trigger the flicker bug.
[5. optional] the more bugs are triggered, the easier to reproduce afterward. Change the displacement to 0 can cause the flickering to stop.
Video of the bug: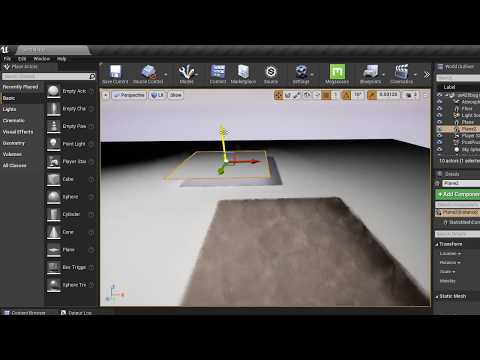 The displacement material used (flat tessellation, adaptive tess, no crack fixing):

NV driver and windows 10 are up to date.