Hello, I've posted this question on the answer hub, but I feel this will be better for a discussion as to how to make something like this work.
So what I've got is a full body skeletal mesh that I want to use in conjunction with a set of first person arms.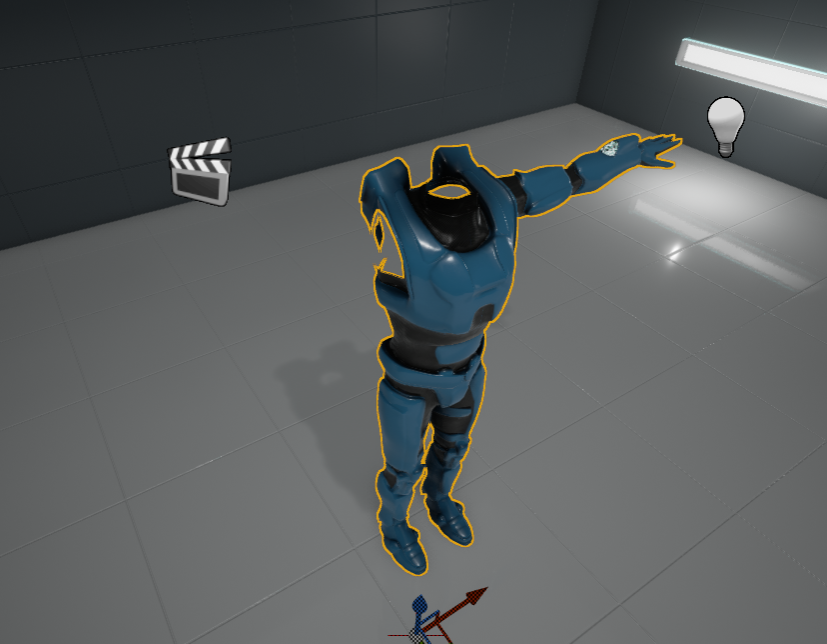 As you can see, I've set the arm and head to be a different material and have applied the transparency to it. What I don't want is to have the shadow appear that way as well.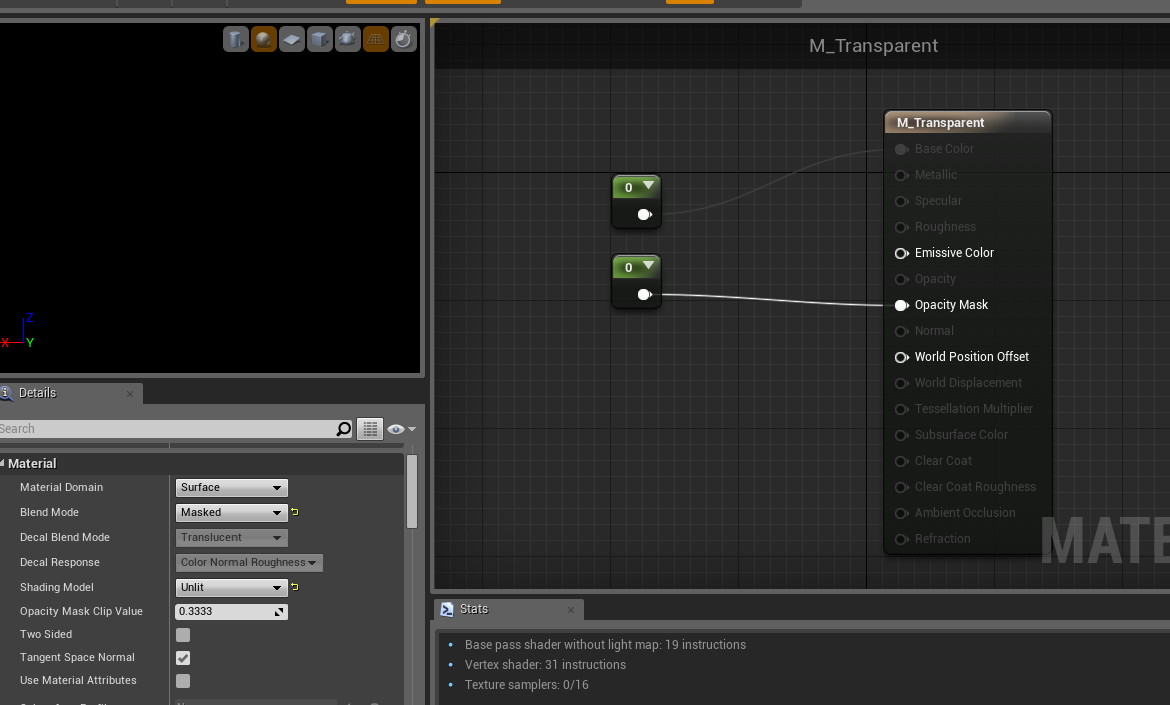 Here is the very basic transparent material that I've set up. What can I do to have that transparency draw a shadow as if it were solid?