​ Hello
I want to make a traffic light with around a 40 second loop? what is the easiest way to set this up? I was thinking some kind of linear sine material, texture panner or gif?
I was thinking I could just rig some lights that scale from zero to one just in front of the glass, but that feels so dirty and hacky
Would love to hear your thoughts, I have attached my material so far if anyone fancies a crack at it. I think I am over thinking it and just need to sleep on it.
Also do US lights work like this?
1 - green
2 - yellow
3 - red
4 - green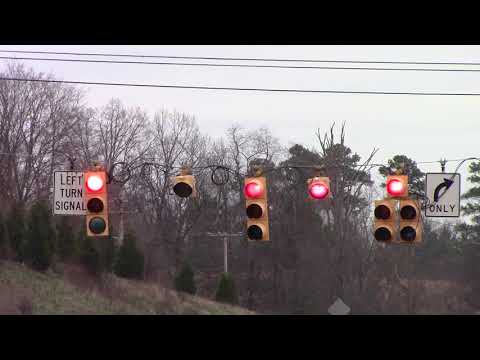 ​