old forum thread https://forums.epicgames.com/threads/985219-Zombies-at-boltons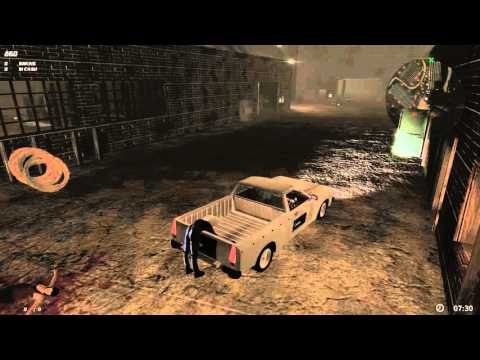 hopefully,the move to these forums will bring a little more interest.its not the best looking zombie game in the world.my main focus has always been on gameplay.
its taken five years to get to this point and it may take a couple more,but this will not become another unfinished UDK zombie game.
I hope you enjoy the vid and see that UDK isn't quite dead yet.