Hi everybody.
I started to work in a project with Unity at the beginning of the year, but after see the release of UE4, I switched to it and, there is the first trailer of the game.
Feedbacks are welcome!!!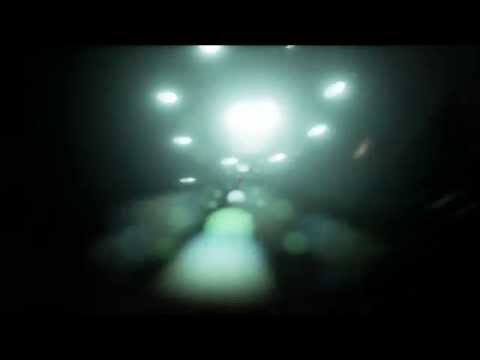 EDIT 3 (game info):
The Hum in Greenlight: http://steamcommunity.com/sharedfiles/filedetails/?id=259440988
In the pics from Greenlight you can also see some photos from an event in my country where we shown the game with Oculus Rift!
EDIT:
Thanks all for these comments! I'm adding some additional data here
Some concept Art:
If you are interested to see more, just go here
http://www.indiedb.com/games/the-hum/images
EDIT 2 (game info):
The Hum is a horror game set in a world that has been
destroyed by a sudden alien invasion. You will play the role of a
survivor hiding in a barn since the invasion, months ago. But,
something strange starts to happen. Every day, every night, you
wake up with new memories, new abilities, new paranoias. You ask
yourself "what is happening here?"
Gameplay includes typical stealth mechanics, inventory and first
person movement, but you will be suffer constant abductions that
will alter your sense of reality and will break down your deepest
beliefs.
Site: thehumgame.com
Facebook: https://www.facebook.com/thehumgame
Features:
Unreal Engine 4, a state-of-the-art game engine

Single player experience, focused on narrative and ambiance

Inventory, stealth, gameplay changes and resets

Strong focus on Oculus Rift support
Platforms and Development Phase:
PC / Mac (first instance)

The game is months under development, we already made a first
approach with Unity3D and are now porting and reworking
experiences and ideas with the power of Unreal Engine 4.