Dear Everyone at Epic,
I wanted to take this opportunity to thank you for UE4!
I have so much fun with UE4 every day!
Whether I am doing C++ coding, blueprint work, animation blendspaces, particle systems, or playing with materials, I am having a party with UE4 every day!
I also wanted to create this space where others can share their happy experiences with UE4

I am creating this thread just because I really want to show all of you at Epic how much I appreciate all your hard work on UE4, daily!
Every day UE4 makes me happy!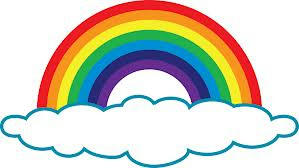 Rama