Hello,
About to start a 2D project and just realizing that performance may be a huge issue.
Game will have many background layers similar to Ori/Hollowknight, etc.
Did some tests by making a bunch of layers of a tree sprite and this is the result: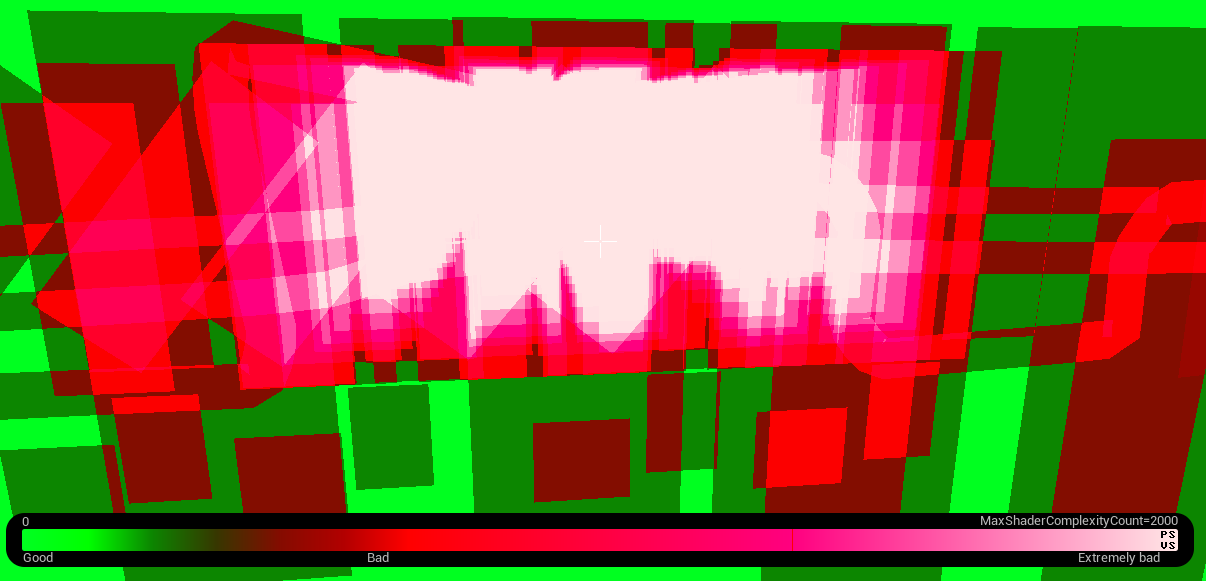 The trees are currently set to Translucent to get the nice smooth edges, but even setting them to Masked produces similar results as the outer area is still considered translucent.
I love unreal and everything about it, but this just seems a bit crazy for a game that will have many background layers.
Is there any way around this? I swapped to forward rendering but that didn't help. I don't want to switch over to Unity, but I fear the translucency problem alone will have serious performance issues, especially on switch.
Thoughts?
Thanks.