I'm working on eliminating the ghosting that currently happens when you combine TAA and Motion blur.
Here is screenshot (from shadowplay recording) where I pan around the character to illustrate the problem. (Adjusted the brightness in photoshop so you can see it more clearly)
Been playing around all day with the source code. It's far from ready, just wanted to show off the work in progress.
It's already much better than the defaults. The goal is to create a pull request and get it into the source.

Default experience in 4.18 (Might be a bit hard to see)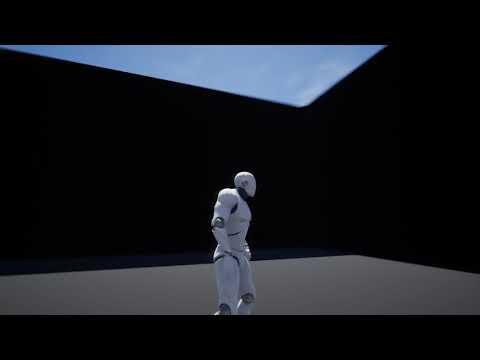 Current work in progress