Hey folks
i implemented a swing arm locomotion system into a scene im doing, it works perfectly fine but the issue im having is getting collisions to work.
This is the system i used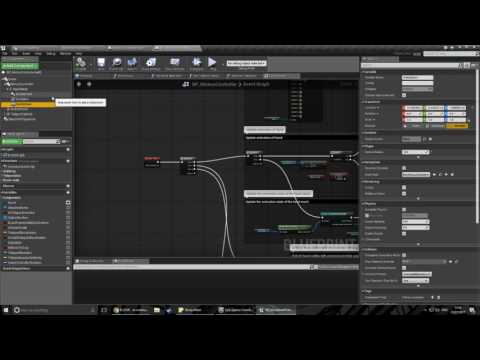 what i have done so far is I've added a collision box to different components to try and find out what the issue is, I've even added in the VR base pick up cube mesh and that responds to me walking into them, and so does the cable actors.
If anyone could help me on this that would be great - its a nice little movement system and id rather not step back to artificial locomotion
Cheers all!