I have two meshes in my "Skydome":
A moon mesh
Outer sphere that serves as a "shell" which encompasses everything in the level including the moon
They're both separate actors. Both are using unlit, opaque materials with "IsSky" set to true.
The problem is that the moon displays inconsistently. Sometimes it works, sometimes it doesn't. Sometimes it works only in editor then fails when I play the game. Sometimes it works until I save the material again and then it suddenly stops working.
A glimpse of the fun I'm having: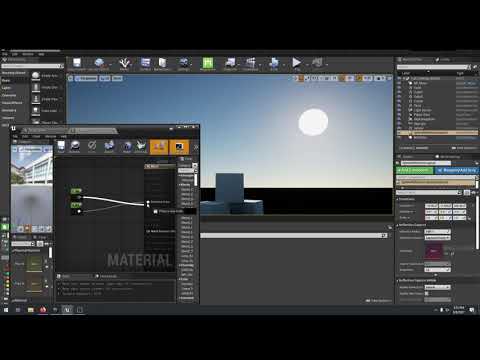 I tested both 4.26/4.27 and the issue is present in both.
Does anyone have any idea how I can mitigate this issue?