Hey there I've been following this tutorial getting ready to try my first 360 animation in youtube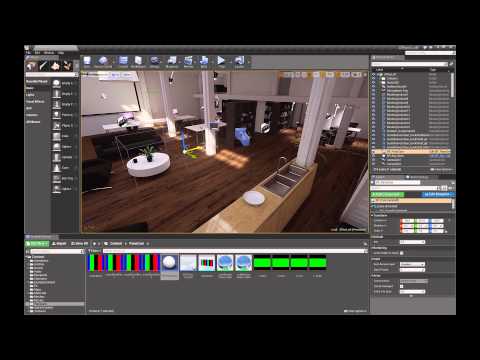 but he says to render at 4096 x 2048 but when I do that I get black edges that in the end only make a 180 video in youtube.
am I missing something because the 2 images on top of each other really make a square not a rectangle.
Also how are people converting their jpg sequences to mp4's? Because when I take it into Adobe Media Converter it will only export a video out at a maximum of 2300x2300?
I've also been noticing the quality on youtube is terribly pixellated, do I just need to wait sometime for their end to produce all the different resolution versions?
Thanks in advance.