Hello everyone.
I do know that you will get a Red X warning if you have 4 or more lights overlapping. But my game take place mainly in a house, & in raleaity, many lights will not have the chance to overlap as they are separated by walls.
Imagine this corridor, if I put another light on the other side of the wall (a room), I get a red X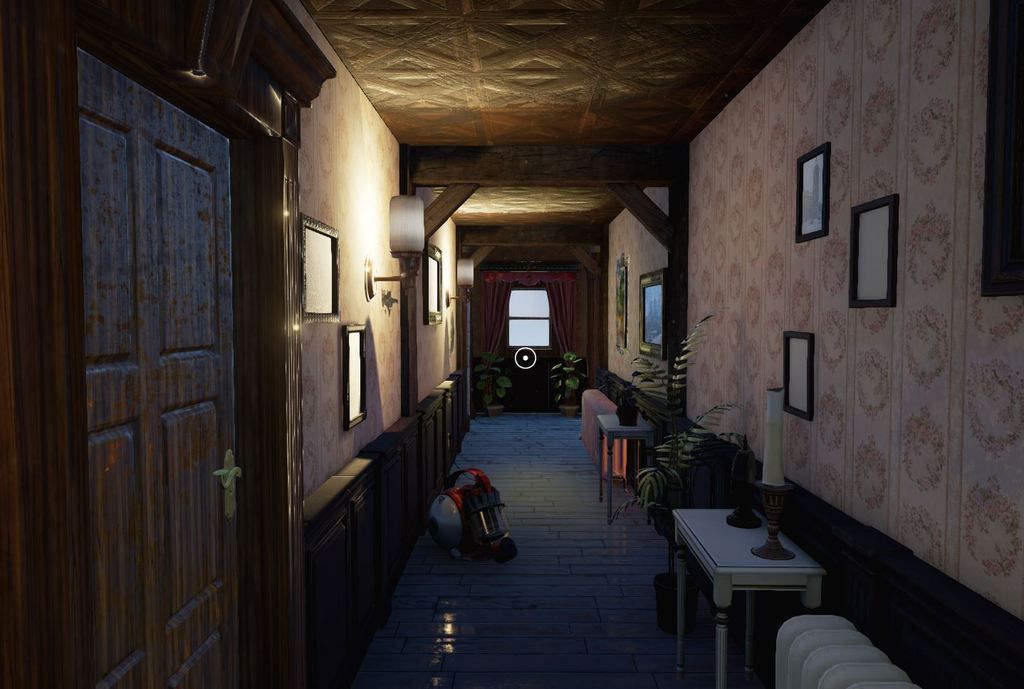 Is there any way to limit the some lights to an area or room (not referring to the light radius).