Hello, I can't figure out how to get any overlap events working with my spline mesh. No matter what I do, my character passes through the spline (which is fine), but does not trigger any events.
Construction script (allows multiple meshes to be created for a longer spline)

Blueprint + Event Graph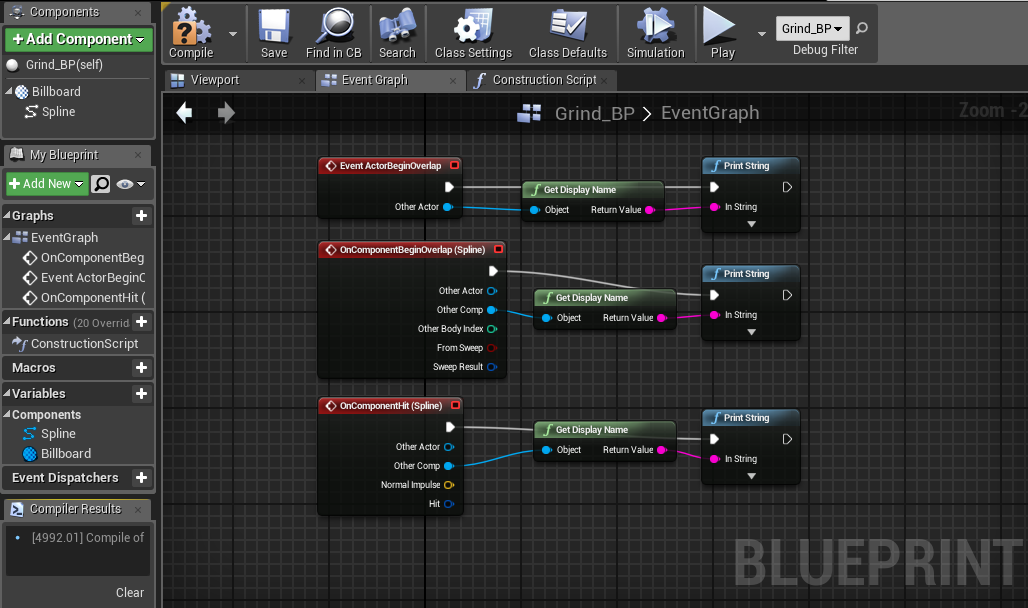 Character standing in the spline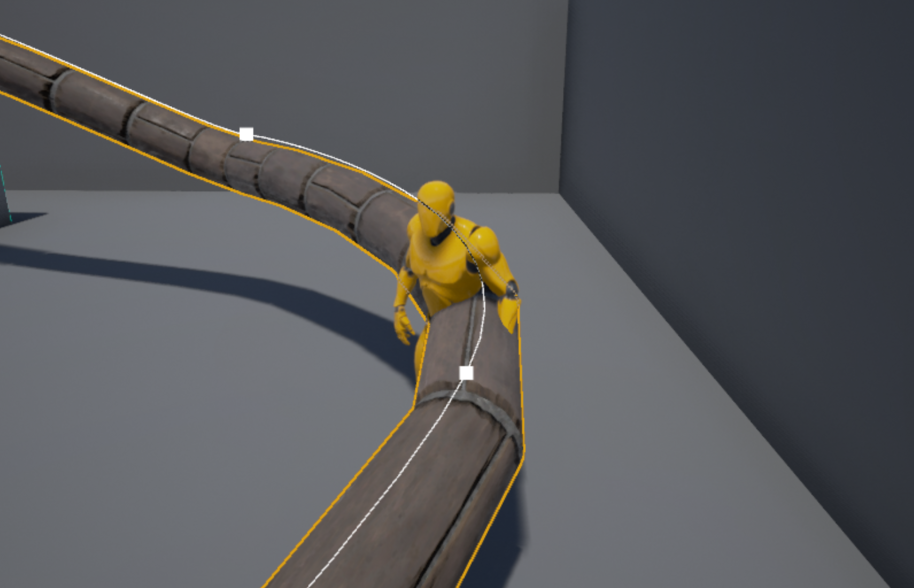 Anyone know why this could be happening?
Thanks!