Awesome work! Thank you

@Dneproman: Thank you very much for this, you sir are a gentleman and a scholar. 8-}
It's a good thing you bumped this. I would have never had found it.
Opening this in 4.8 leads to an instant crash. Anyone else seeing this / have a workaround?
I have had that same problem it only works in 4.7 with me
Hey looks very cool but crashing in 4.9. Let me try 4.8.
Edit: Yup, 4.8.3 instant crash.
many thanks

Anyone figured a way to get this to work in 4.8+ versions? would be very nice to use.
Hi there!
Big thanks to all for your interest and for your comments!
Guys!
On this week we update Space Battle Arena!
Today, our team decided, yep we just add to this template a little new details

So, a new version Space Battle Arena, will be have:
**Unreal Engine 4.9 project file.
100 new 3D Meshes.
10 new Dark Atmospheric Music.
20 new Sound FX.
10 2K Metallic texture.
5 LUT files for your styling game.
And also, new details in Demo Level!**
Stay tuned!
I think, we upload content **in this thursday or friday.
**
Best Wishes to All Developers!
Yes please, that will be totally awesome, I want o make a 4K video of it

Great stuff! Thank you for doing this, great for the community!
Thanks guys!
Two crazy work day and we finished…
So,
110 new modular meshes
30 PBR 2K Metallic materials
Tomorrow we add a some BP scripts for Elevator, doors, and other level elements.
Space Battle Arena version 1.1
**In this Friday. FREE for commercial use. **
For best developer community, for best game engine, for all fans Unreal Engine 4.

**Best wishes to all Indie Developers!
**
Cheers, look forward to tomorrow.
Hi there!
A new version Space Battle Arena, is available!
**
Absolutely FREE downloading** from our site: Space Battle Arena v.1.1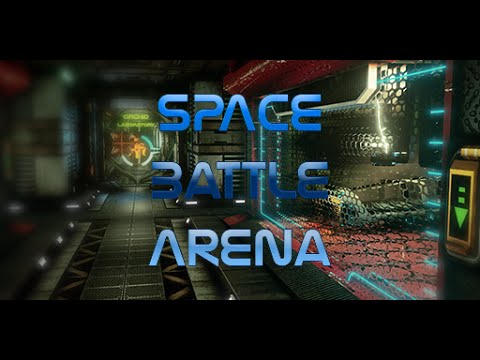 Best Wishes to all indie developers!
Thanks to all for YOUR interest!
this is awesome… downloading now… currently no seeders…