Hi @ll https://twitter.com/milkywayoutcast
is a musican since 90's/composer/soundartist, friendly and very creative.
He is interested in getting a feet into #Sounddesign for games.
Here are two tracks for free use, fresh created and free for any UE4 usage.
When someone of you need a special sound or backgroundmusic, do not be shy, contact him on twitter or SC.
He is open to do some interesting sounds for free, but sure he is interested in any representative paid work.
Only realistic, active projects please!
Nothing hurts more then supporting something for the trashbin.
I met him, because of beams and he do musicdesign for me and i really like his creative music.
Some stuff is really experimental and he has some other identities too, where he create sounds with great variation.
He is no amateur. When you are interested, search for his other identities and you have days to spend, to filter interesting content.
Examples: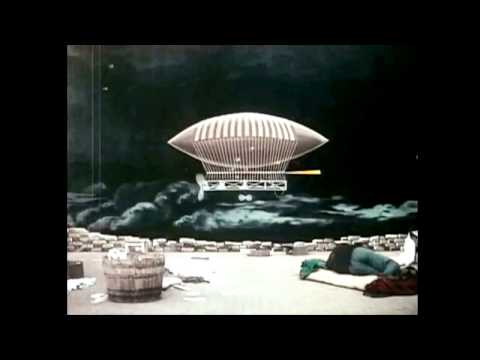 [video]http://play.beatport.com/contests/ekkohaus-mark-ma-words/51f4ed7f753a0d1e6fb3fa8d#[/video]
Sincerely Bauch