**Alright guys, I'm an idiot, I was getting the world position of each individual vertex, rather than the pixel, when the centre of the vertex was outside of the fov, then it would clip the whole vertex. I feel like a real idiot now! **
For others, just make sure you don't try to do visibility calculations in the vertex shader unless you have a high density mesh or you are using mesh decals for something in the distance.
*Hello all, i made this post a few days ago but since it was lacking in detail/information I thought I'd try again.
[Original Post]
I heard about a technique called Mesh Decals recently, where you can project decals using mesh geometry, it seems like a very useful technique, given that you can paint these decals using a foliage painter, easily place them using splines, and they can be instanced (although I'm a little uncertain about the benefits of this when regarding decals.
The effect is perfect when viewed from certain angles, as shown here: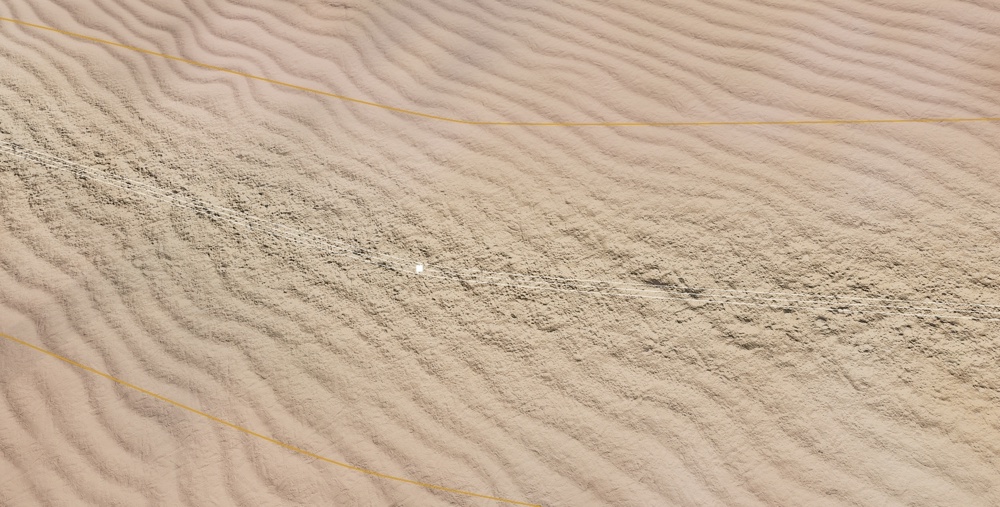 As you can see, you can create a nice gradual falloff, and there are no planes floating about the landscape and no mesh protruding in an ugly fashion. I have not tried using normal decals yet, but these seem like they would not be as intuitive to place using splines, although I am not against using that approach if the limitations of mesh decals appear unsolvable.
These limitations appear in the form of the quads of the decal mesh clipping along the bottom border of the screen: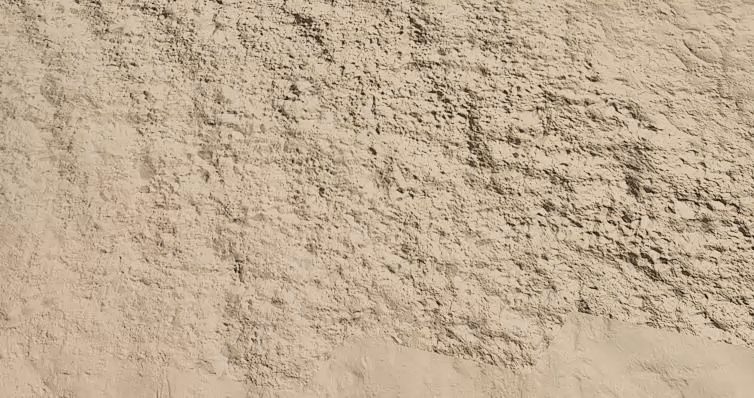 Unfortunately this issue is exacerbated when you are in a gameplay perspective, as the bottom border of the screen is where the ground usually is! I also see this weird stretching.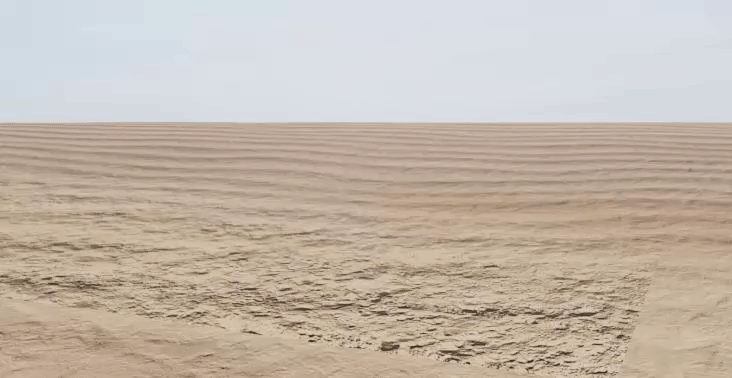 Have i bumped into some limitations of the mesh decals feature, or is there something that I am missing in the way that I have set this up?
Here is a screen of my material setup:
*