Updates
------------------ UPDATE 15/07/2014 ------------------------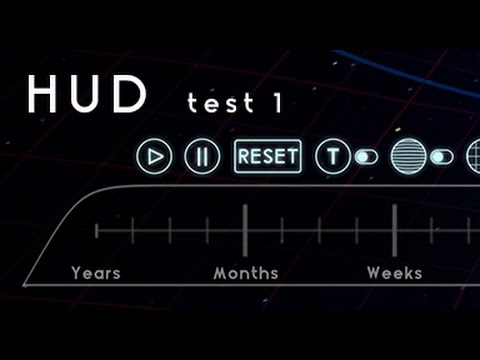 Almost finishing the HUD implementation. I decided to do it nativaly with blueprints instead using html or java plugins (that imo still not a plausible solution for designers).
-Added planet names
-Add front HUD + button functions
-Added press "space" to begin
-Added begin game camera animation
-Added time/speed slider feature
-Small Bug fixes and implementations
The HUD Blueprint preview. It took me some time to built those.


Next step is:
-Implement the planet info panel
-Implement planet mouse click/hover animations
-Add buttons and scroller SFX
Special Thanks this time to Aaron, Jan and Peter (this is for u guys :p)