Well, I've been trying to make simple floor reflections like the one's in UE3: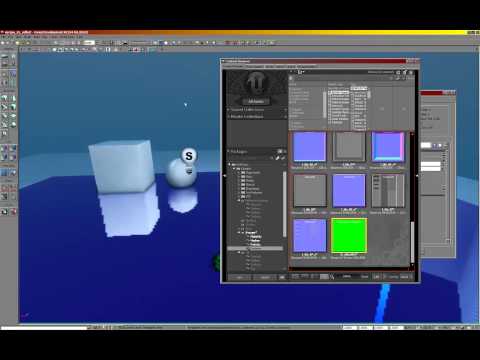 I used a Scene Capture Cube + Render to Texture and a Material with ReflectionVectorWS -> UV of Render to Texture.
This is the result:

What the hell happened? The reflection is outside of the mesh/visible area + its huge. It should be right beneath the actual cube mesh!