EDIT: Download the shader here: http://www.nitrogenlab.com/files/oceanshader/OceanShader.zip
Hey guys, I recently made a cool material I'd like to bring to the show and tell: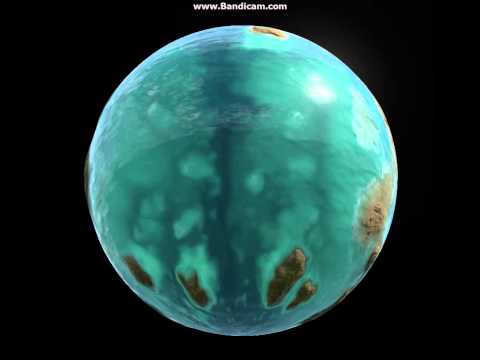 Some early screenshots:
So it's a single material that takes in a heightmap and a Sea Level parameter, and renders out a water part with foam and underwater depth, and a land part with rock and greenery.
It takes advantage of a very cool function in UE4 called BumpOffset which does fake depth adjustment - like what they use for Parallax Bumpmapping. So the dark underwater areas look as if they are deeper than the lighter, shallower areas, when you view it from different angles.
Here is the first version of the Material Blueprint with comments:

If anyone knows an easy way to export out a blueprint, I'll post the updated version with sea foam and some visual improvements.