Hi, everybody!
I'm writing this post to see if you can help me… I've been optimizing my game and when the engine is rendering the shadows (viewport and in-game), when I walk away, triangles appear like that: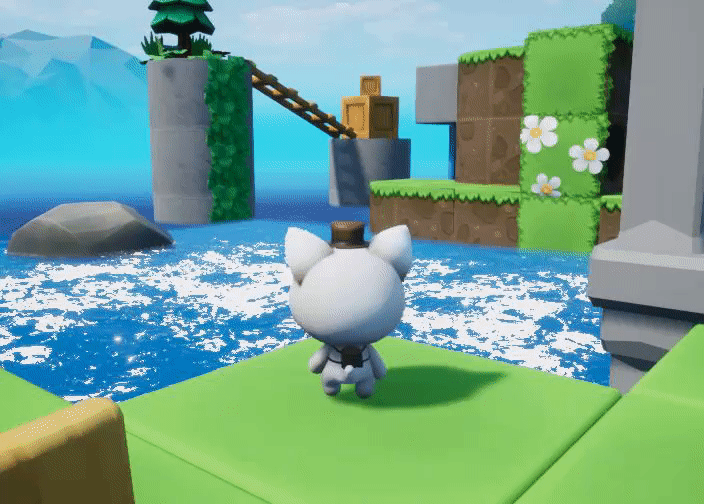 Do you know what could be happening? (The 'base' is only ONE mesh)
Thanks a lot and sry for my English!