Hi All,
Just submitted Shadow Stealth, a code plugin implementing "hide in the shadows" gameplay mechanic, perfect for thieves, assassins and alike. All the features are easily accessible from Blueprints, including very easy integration with AI Perception. No C++ knowledge needed.
See what it's good for in the trailer: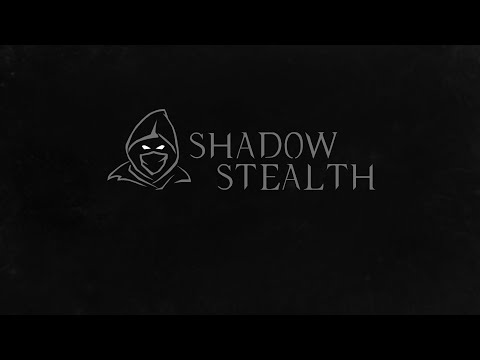 ​​​​or play with it in the example project build (win64).
Features:
Supports All Light types and mobilities.
Supports per-channel (RGB) light intensity.
Integrates with AI Perception component through AI Sight sense.
AI Perception integration is extendible with Blueprints and C++.
Easy setup with a handful of components. Level editor tools and predefined actors are provided for convenience.
Performance is independent of the size of the map and the number of lights.
Changelog:
1.6
Exposed light components in shadow light actors
1.5
1.4
New named notifications
BP and C++ extendible AI Sight integration
AI Sight Target with distance multiplier (per M.O.A.dev request)
Workaround for UE 4.24 bug UE-86045
1.3
Volumetric Lightmap support
RectLight support
Fix ShadowStealthComponent tick behavior
1.2
Add AISightShadowSenseEnabled for enabling/disabling if AISight sense uses shadows (Shadow Stealth default) or not (AIPerception default)
Add new methods of calculating light intensity from multiple test sockets: max, min, mean, median
Add Shadow Lights and Shadow Stealth Character actors to placement mode
Add TestSelfLocation flag to shadow stealth component
Fix handling light color
1.1
Add getting per color channel light intensity
Fix handling light color
Screenshots:

​
If you're in some implementation details, you can check out my GitHub projects: