I am using 4.26.2. This is what I got and I need for ragdoll to turn into just a posed mesh laying on the ground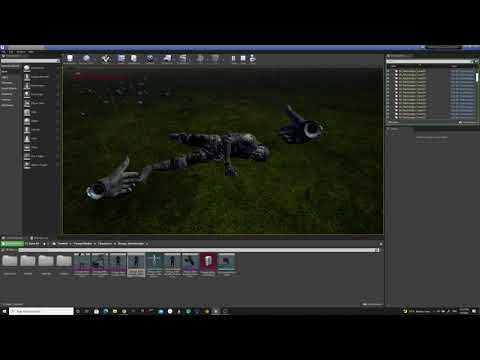 I tried this method How to handle dead bodies? | 'Freezing' ragdolls for performance? - #15 by MostHost_LA and when snapshot is taken, ragdoll jolts momentarily and it's quite noticeable.
So, the method works, but it's unusable due to the jolt. Is there any other way to stop ragdoll from simulating? Or maybe there is a way to avoid jolt when saving pose snapshot ?
Thanks