Hi all,
In this video we're showing some of the advanced features for Rigel, our All in One Full Body Motion Capture Solution using Vive Trackers.
We're showing how fast and easy the calibration process is, and how Rigel is able to retarget in realtime the animation data from the Vive Trackers to characters with different body size.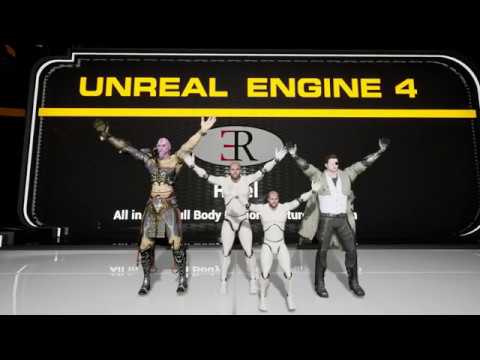 The Full Body Motion Capture Solution is set for release at the end of June, and a demo will be available in short time.
If you want to read more about the entire setup, here is a FAQ page.
Regards,
Nicolas Esposito