Hi all,
I've been using @mitchemmc VR Content Example for quite a bit, so I decided to integrate the Noitom Hi5 VR gloves into the setup, using hand poses to interact with objects into the scene.
Results are quite good, even if there's room for improvement, but overall I'm very satisfied.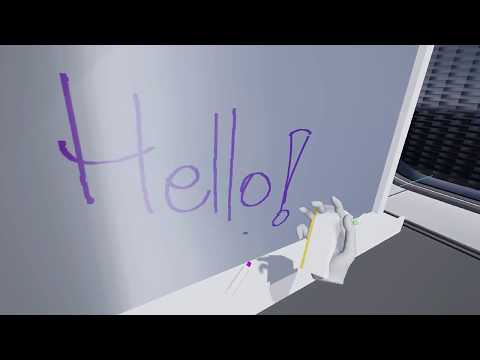 I'm planning to integrate more features into the project and possibly release it to the forum when everything will be good to go.
Cheers
Nicolas