Hello,
I am fairly new to unreal, and I am in the process of creating a game, similar to that of the Counter Strike Source mod, Smash. Here is a gameplay video to show what I am talking about: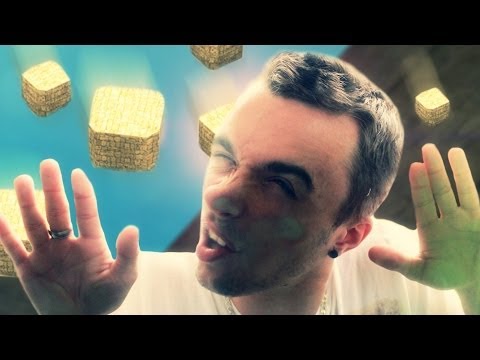 I have achieved everything I am required, physics objects, a projectile spawner that will shoot boulders upwards at a random horizontal velocity and fixed vertical velocity, third person template converted to first person with sprinting and such.
However, I am unable to figiure out how to replicate the physics of the boulder, and to replicate all the physics objects (platforms and such). How can I go about this?
Thanks in advance