Hello! I am looking for a way to render a complete game world in some kind of particle/point cloud style. No polygons, no lines, only points floating in space. I found this video which looks quite similar to the visuals I'm aiming for (although I want my points/particles to be colored):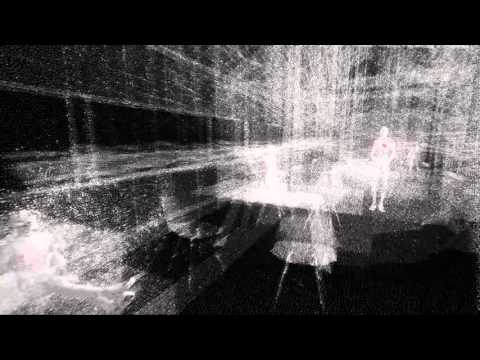 So far, three possible ways of achieving the desired effect have come to my mind:
a) Use meshes but render only vertices.
b) Use a particle system with fixed position for every particle (based on a mesh?)
c) Use "classical" meshes (with edges/faces) and achieve this effect by using shaders.
I would like to know if it is possible to implement this kind of visual style in UE in a sane and (hopefully) simple way without using any weird/unstable workarounds.
This is going to be my first project in UE and I guess there will be a lot to learn before I can really start. So it's important for me to know, if it makes any sense at all to use UE for this purpose. I would really appreciate your help!