I have tried utilizing Ray Tracing in both the 4.22.3 and 4.23 build available on git.
Both have the same exact results found in the video link below: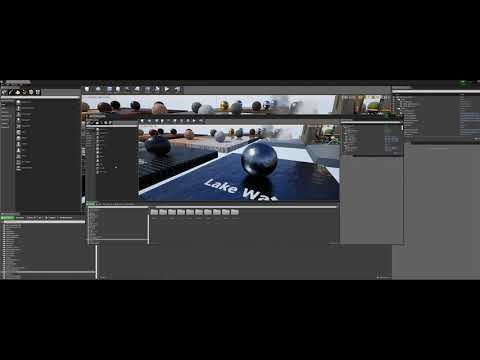 Could anyone tell me if there is a specific way to avoid this type of issue when using the editor?
I am using dual rtx 2080ti on a bridge.
I am also using the latest nvidia studio driver.
Windows 10
Thank you so much!