I don't know if something similar could be achieved as easily but it would be such an awesome feature.
It's a new feature in vray 3.3 but it's available in other render engine too, like Corona. I'm talking about ray traced rounded corners.
Look at 2 mins 45 secs.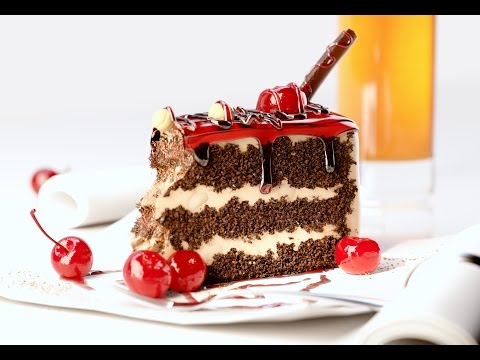 Removes the need to add extra geometry. Now, I know Lightmass isn't a ray tracer but could something similar be achievable?