What is Proxy?
PROXY is a science fiction action adventure game set on the distant space colony of New Los Angeles in the year 3875. The story revolves around a private investigator named Trent who must help a young cyborg named Alicia flee from the evil RASTEK Corportaion that wants to turn her into an assembly line killing machine.
Game Features
PROXY will feature an innovative gameplay experience that allows the player to switch between Trent and Alicia on the fly to tackle a wide variety of enemies with ranged and melee combat at the same time! (Which is previewed in the teaser between, ( 00:44 - 00:52 )
In addition, all of the story cut scenes will be traditionally (2D) animated in lieu of using 3d machinima to give a more stylized approach to in game story telling.
PROXY - Official Game Teaser
About Us!
PROXY began as a student development project at the Los Angeles Film School in Hollywood that includes students and graduates from several disciplines (Animation & VFX, Game Production, Music Production). PROXY aims to give the students and grads real world game development experience by working together and releasing a project together as a team in order to further their career in the video game industry.
Project Future
With a little bit more development time, PROXY will be an episodic arcade style action game that allows the player to face endless waves of enemies in increasingly difficult scenarios to achieve the highest score possible, in addition to a single story mission that threads the PROXY universe together between each release. Upon further development, we also aim to deliver fast paced hover car racing (a la Star Wars: Episode One Racer) and new animated sequences.
**
Here are two of our most updated game mechanics!**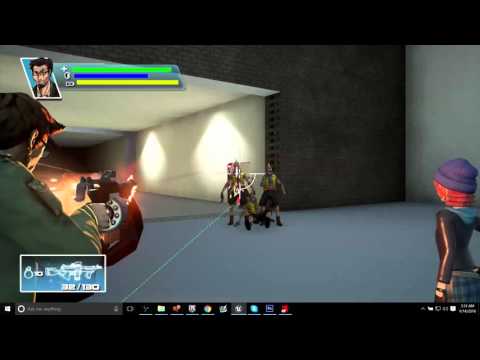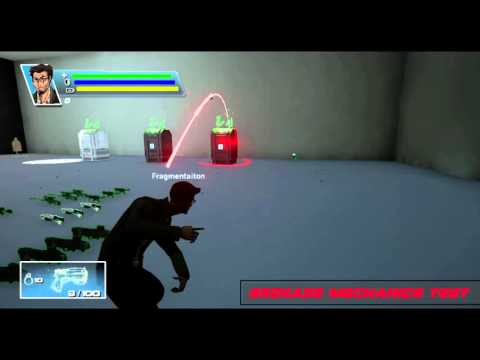 **
We have a public demo available for anyone to play!**

Check it out here: http://www.project-proxy.net/