Hello forums.
I'm trying to make a day/night cycle and during the night I want to, of course, have a moon.
For this I decided to modify the sky sphere material and the sky sphere blueprint.
However, I've gotten to a point where I'm stuck. The moon texture isn't projected with a uniform scale across the sky. When it reaches the horizon it starts to stretch something fierce.
Here is a video to illustrate the problem.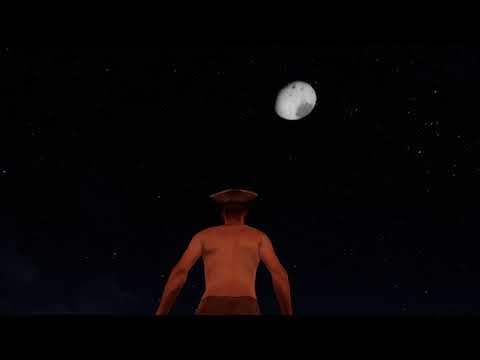 And here is a screenshot of the material blueprint.

Any help would be very much appreciated