Hi erveryone,
i just have seen the upcoming feature of the Unity engine and even i am not a big fan of Unity the idea of Progessive Light Baking is great.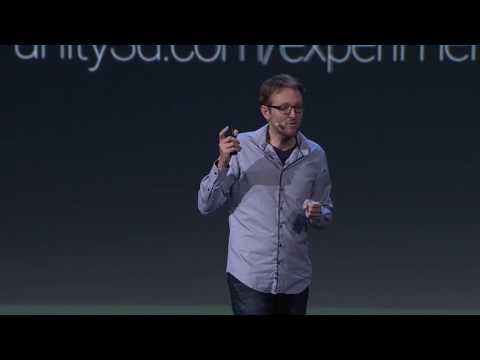 What do you think about this method ?
@The Developers: is there any chance to implement such an progessive methot in Lightmass ?
Cheers
Hangs