Hi,
Just in case residents of VR Development forum don't go to Marketplace forum, I'll let you know that we (HeadsAndBrains) have updated our marketplace content with new features including support for Motion Controllers and "Headset with keyboard+mouse". Here is main thread and marketplace. I'll put Preview and Guide videos here as well, just in case: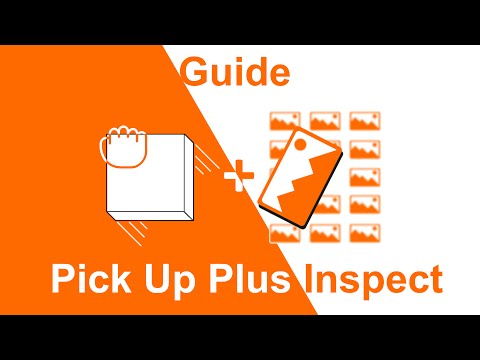 A small guide on how to add PUPI for HTC Vive:
As shown in picture below, add (attach) PUPI_R (right) and PUPI_L (left) as child actors to corresponding Motion Controller (right and left).
Note: PUPI_R and PUPI_L actors are in folder Blueprint->ExperimentalMotionControllers.
If you have any questions feel free to ask here or in main thread.