I have a pretty standard particle of wind blowing. It's not GPU or anything and auto activate is turned on. When I run my game, all instances of this particle simply stop.
Snow blowing in editor: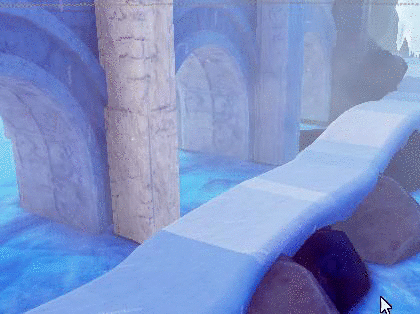 When game is in simulate or play mode: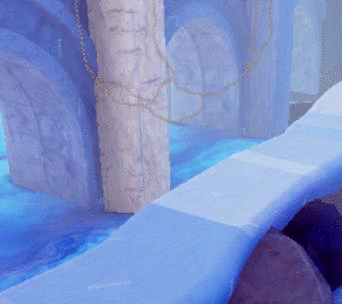 It works if during the play mode I select the particle, turn off 'auto activate', and then turn it back on again.
Recreating a new particle actor doesn't help, so it must be something inside the particle that makes it not automatically play, I can't figure this out.
Thanks.