Hey guys,
I'm making a game for my final year at uni and the deadline is fast approaching so any help would be massively appreciated.
I have a candle particle system attached to the player in the character blueprints set to not visible like so
I want to have it appear once the player presses E next to the other lantern to simulate the action of picking up the lantern. Everything is working except that there is a weird delay on the candle particle system. It only seems to appear once the player looks ina certain direction??? You can see in the video below -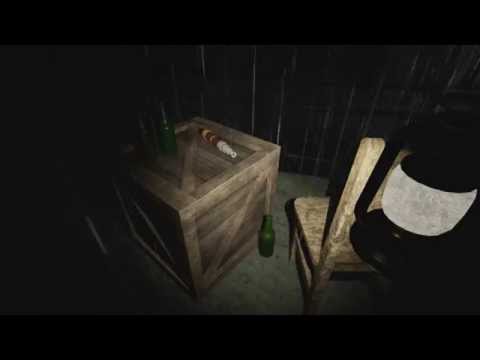 If I don't ever look in that direction the particle system just never appears.
Thanks for all your time,
Jamie