Hello,
I'm currently working on my own game (UE4), which got released on Steam a few months ago, but I am looking for a second job as texture or UI artist.
I mostly work with Substance Painter, Bitmap 2 Material, Photoshop and other programs, if needed.
Stylized textures as well as realism are possible and if needed I can also offer some concept work (I'm more or less an allrounder :)).
If interested send me a PM, email: dracoaltais[at]hotmail.com or message me on Discord: Levia Draconia#5647
P.S.: I am open to any type of game and partially other types of art. Just ask!
Some examples:
Textures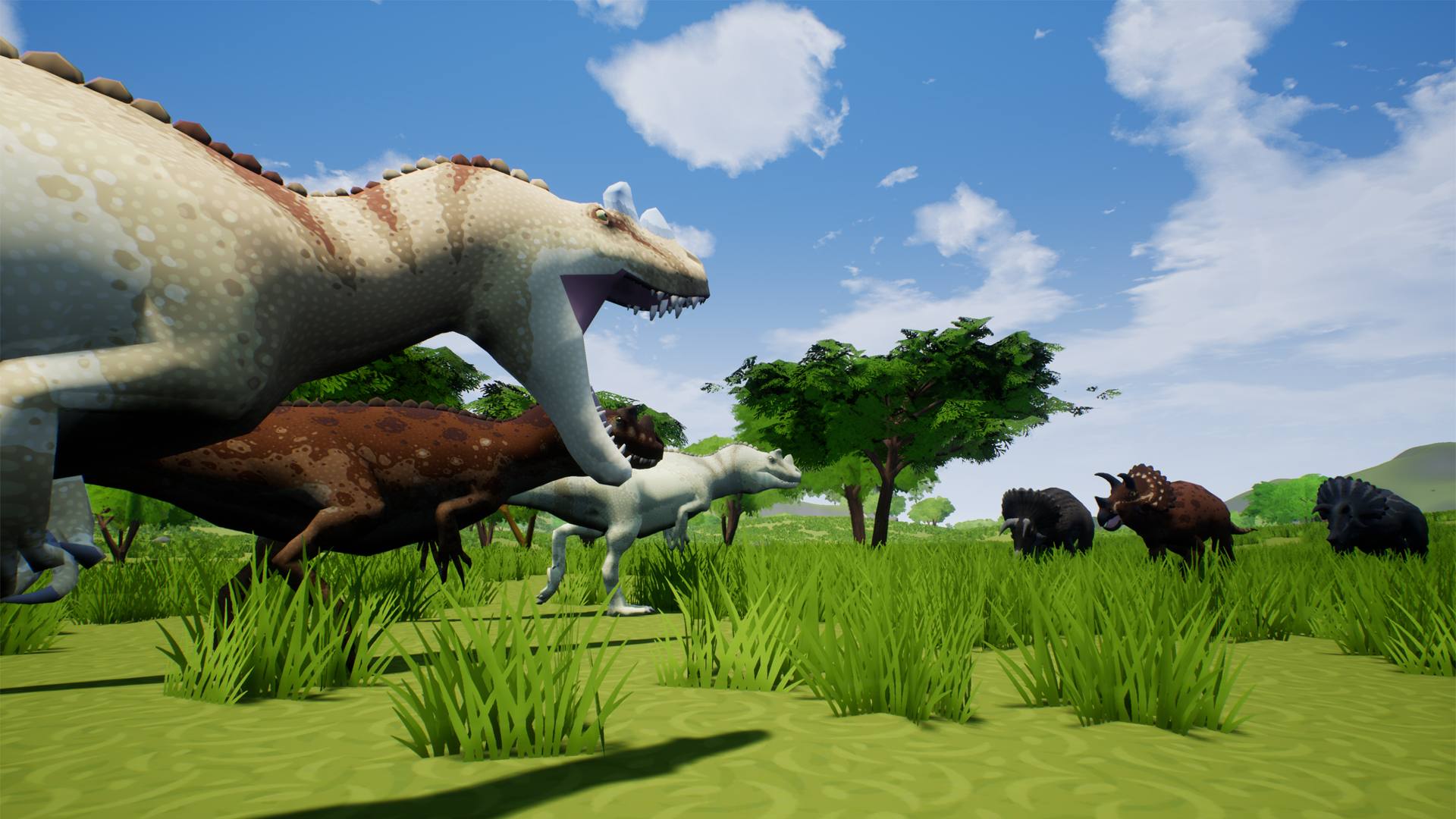 Concepts
http://orig02.deviantart.net/69ce/f/2015/312/b/3/b387df49a09bff44824df1c686f08299-d9fyqhh.jpg
In case you want to see more: http://leviadraconia.deviantart.com/gallery/