Hey guys.
I have Hunter character and I want to rig it with Epic sceleton and retarget animations.
The problem that Epic rig provided with only 5 additional bones slots (take a look on picture):
As you can see on video, my Hunter need at least 14 additional bones. 12 for long robe and 2 for shoulders armor.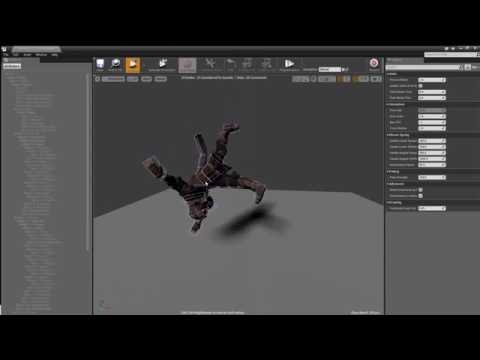 So how I can re-target 122 animations I already have for this character?
Is it possible at all?