Hello, I have a "flickering" effect on some textures.
After some research I found out that this is called "moire effect" and that can be fixed by placing "standard size textures" and enabling mip gen setting.
The only problem is that I cannot deform the textures, because they are some print designs and they all have various size, and so I can't enable (as far as I know) the mip from texture group.
You can see the problem here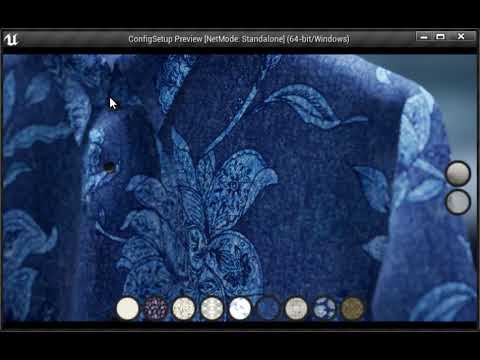 Is there any workaround?
Thanks